TEK Engineering Services has the experience and expertise to undertake the Mechanical Fabrication of the following segments of our industries:
Food Processing Industry
Cement Industry
Pharmaceutical Industry
Tobacco Industry
Dairy farms & Poultry Sheds
Cold Storage
Housing Sector
Armed Forces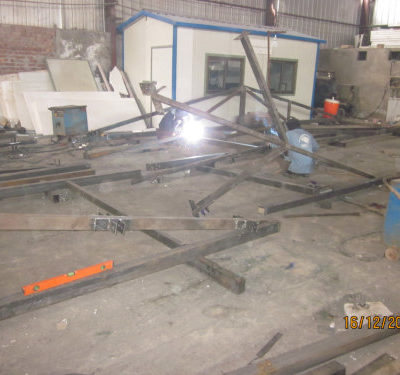 Prefabricated and Industrial fabrication
All the fabrication processing needs are available in-house which include plate cutting, plate bending, plate rolling, hot and cold forming, portacabin,  steel structures, steel buildings, prefabricated structures, prefab, , SAW Welding, abrasive blasting, painting and galvanizing.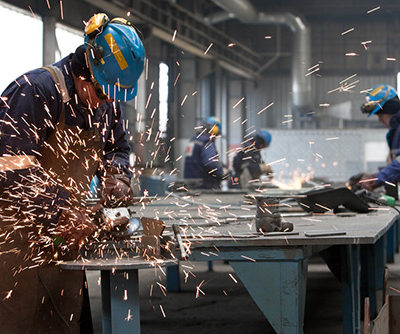 The services of our company also cover jobs "on site". The jobs include:
Building Construction
Steel Structure
Prefabricated Work
Steel Fabrication
installation of Equipments
Piping, Storage Tanks, Pressure Vessels
Steel Racks, Steel Structures.
Sand Blasting, Painting, Insulation
Cladding and Refractory Works.
All kind of material supply like Rolled Formed Sheets, LGSF profiles, sandwich panels, pre engineered steel buildings material..