---
We are Manufacturer of Pre-Engineered Steel Buildings (PEB), Porta Cabins, Caravan Container, Office Containers, Portable Washroom, Light Gauge Steel Framing (c), Polyurethane (PU) & Expanded Polystyrene (EPS) Sandwich Panels and Industrial Fabrications both in Mild Steel & Food Grade Stainless Steel.
TEK Engineering Services is proud to be a state of the art, ISO Certified engineering company, established in the year 2006, offering diversified services in the fields of designing, development, fabrication, erection, civil and steel construction on turnkey basis. Our major areas of specialization and expertise are: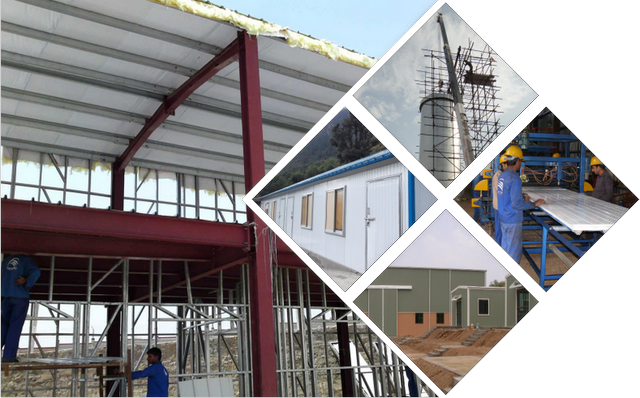 Pre-Engineered Buildings are increasingly recognized as reliable, aesthetically pleasing, energy efficient and cost-effective building alternatives. TEK Engineering Services specialize in the Design, Fabrication and Erection of Pre-engineered Steel Buildings (PEBs).
Compared to conventional construction methods, you can be operating in your pre-engineered building in a fraction of the time, also saving you money and effort.
Products and Services offered by us have set very high standards in the field of Engineering and Fabrication.
Pre-Engineered Steel Buildings (P.E.B)

Light Gauge Steel Frame Buildings (LGSF)

Sandwich Panel Buildings (EPS & PU)

Mechanical Fabrication of Mild Steel

Mechanical Fabrication of Stainless Steel

TEK Engineering Services was formed with the aim to deliver quality products precisely meeting the specifications and requirements of the clients within the given time at quite competitive price.
Pre-Engineered Buildings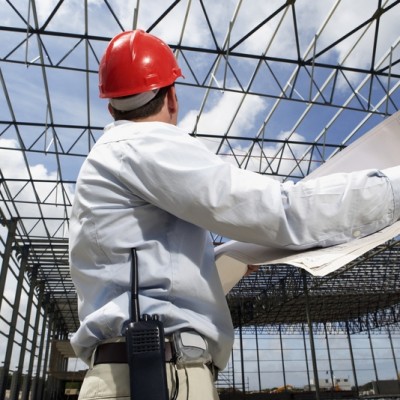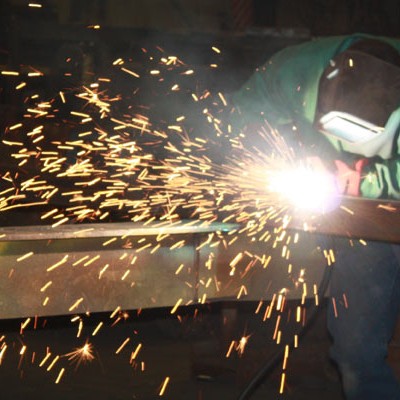 Light Gauge Steel Framing
Light Gauge Steel Framing is the modern building technology widely used in the developed countries. TEK Engineering Services Light Gauge Steel Frame building systems have been introduced in Pakistan using latest design software, which have the capability to design even multi story buildings in light gauge steel framing.
Steel frame structures is the answer
A steel frame is stronger than wood
Your steel framed home is safer in earthquakes
Steel is unaffected by changes in the weather
Steel doesn't fuel a fire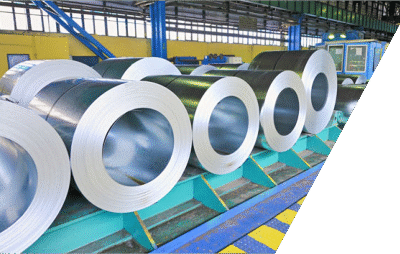 Mechanical Fabrication of Mild Steel
TEK Engineering Services has the experience and expertise to undertake the Mechanical Fabrication of the following segments of our industries:
Food Processing Industry
Cement Industry
Pharmaceutical Industry
Tobacco Industry
Dairy farms & Poultry Sheds
Cold Storage
Housing Sector
Armed Forces
All the fabrication processing needs are available in-house which include plate cutting, plate bending, plate rolling, hot and cold forming, SMAG, TIG, MIG, SAW Welding, abrasive blasting, painting and galvanizing.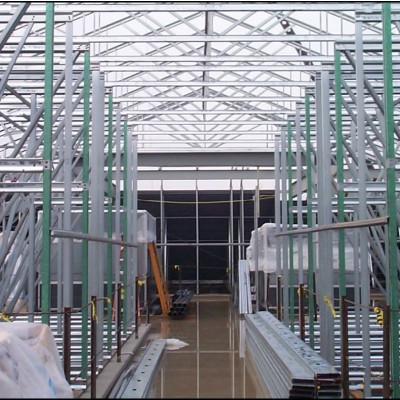 Sandwich Panel Buildings
We are one of the biggest manufacturers of Sandwich Panels having the capacity to produce panels both in EPS (Expanded Poly Styrene) and PU (Poly Urethane) insulation's. Sandwich Panels are typical single piece, modular, factory engineered units comprising of two metal faces sandwiching a highly efficient insulating materials like Polyurethane or Polystyrene. These are high performance building panels used for residential, commercial as well as industrial buildings.