TEK Engineering Services is proud to be a state of the art, ISO Certified engineering company, established in the year 2006, offering diversified services in the fields of designing, development, fabrication, erection, civil and steel construction on turnkey basis. Our major areas of specialization and expertise are:
Mechanical Fabrication of Mild Steel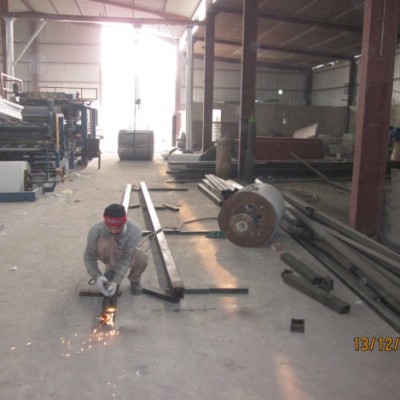 Pre Engineered Buildings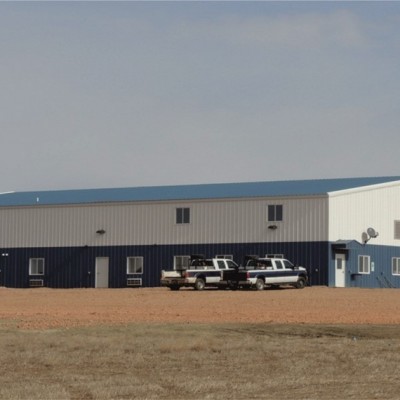 Light Gauge Steel Frame Buildings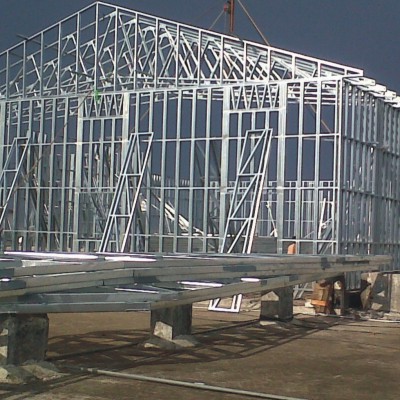 Sandwich Panel Buildings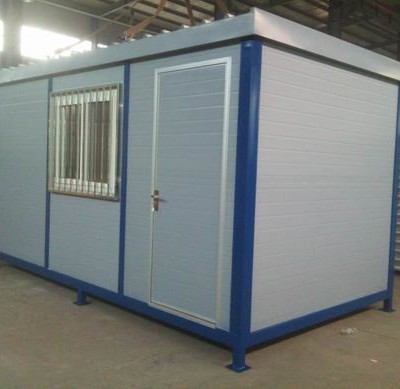 TEK Engineering Services was formed with the aim to deliver quality products precisely meeting the specifications and requirements of the clients within the given time at quite competitive price. Through innovative designs, rigid quality and precision standards, company has earned a high level of repute and our clients have preferred to remain associated with us.
Currently, the company is fully capable to cater for the needs of Communication Towers Industry, paper industry, food industry, pharmaceutical industry, dairy industry, chemical industry, cement Industry and fruit processing industry and have the expertise in the field of food grade fabrications. We are specialized in fabrication of Mild Steel as well as Stainless Steel materials. Main Projects (building design, steel structure, prefabricated structures)
TEK Engineering Services has the capacity and capability to professionally and technically handle projects on turnkey basis. We are privileged to possess state of the art and cutting edge machinery, tools and plant, which is augmented and backed up with a diverse team of professionals consisting of civil, mechanical and architectural Engineers work at projects of pre engineered buildingsand steel building…
We feel proud that we have in the recent past completed major projects under varying environments requiring highest level of quality work and had the privilege to accomplish work in a timely and efficient way. From the day first the management never compromised on its stand for quality that is why in a quite short period, we have earned a good name in the field of pre engineered steel buildings, portable office, Light Gauge Steel Frame Buildings, Sandwich Panel Building (Both EPS & PU) Construction and Industrial Fabrication.