---
Pre-Engineered Buildings are increasingly recognized as reliable, aesthetically pleasing, energy efficient and cost-effective building alternatives. TEK Engineering Services specialize in the Design, Fabrication and Erection of Pre-engineered Steel Buildings (PEBs). We also undertakes projects on turn-key basis, utilizing state-of-the-art design, engineering and manufacturing technologies, using CAD enabled design and computer controlled manufacturing to produce steel buildings conforming to the most stringent international quality standards.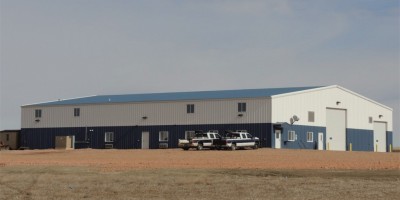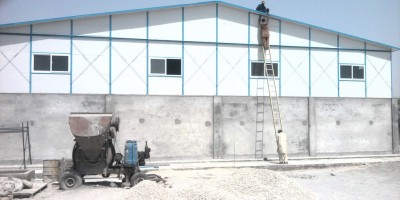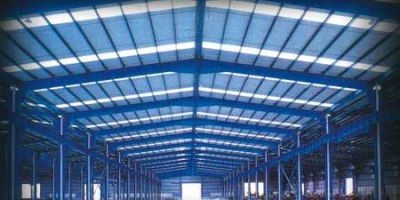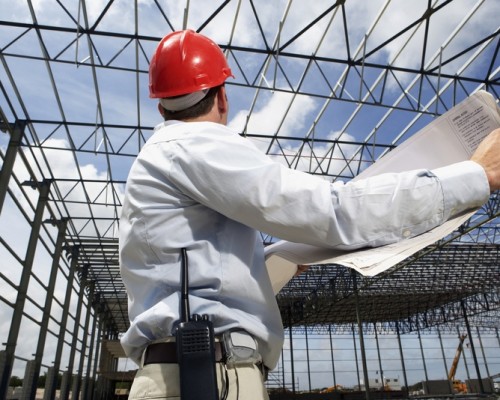 TEK Engineering Services Pakistan
envision providing technologically advance, efficient, safe and environmentally friendly steel buildings of all applications, We have the capability and capacity to offer a wide range of Pre-engineered Metal Buildings for the specific requirements of industrial as well as commercial clients.
From light duty residential storage, Commercial purpose, institutional, to medium and heavy duty industrial purposes we have the building you need. Our range of multipurpose buildings provides an unbeatable combination of quality, economy, and fast project completion.
SERVICES OFFERED BY TEK ENGINEERING
We Design, Development, Fabrication, Erection, Civil and Steel Construction on Turnkey basis. Currently, the company is fully capable to cater for the needs of Communication Towers Industry, paper industry, food industry, pharmaceutical industry, tobacco industry, dairy industry, chemical industry, cement Industry and fruit processing industry and have the expertise in the field of food grade fabrications. We are specialized in fabrication of Mild Steel as well as Stainless Steel materials.